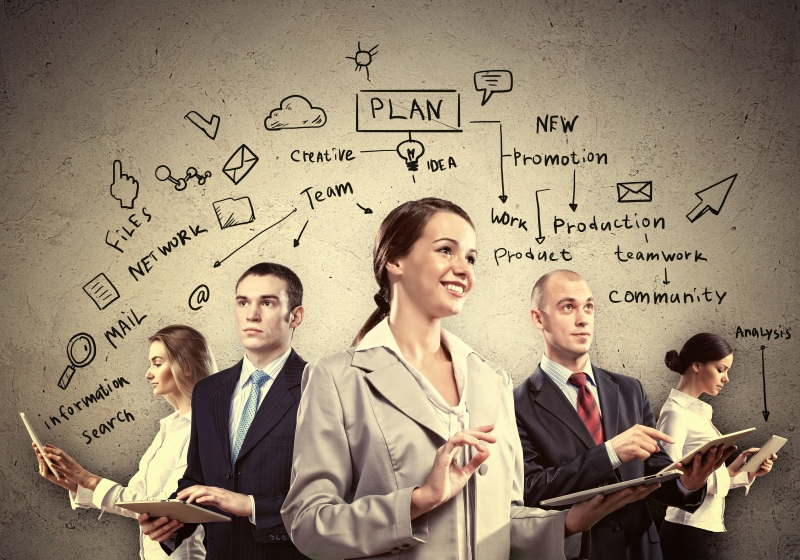 Human Resources is the function associated with people within an organisation – formerly known as a personnel department in most organisations.
Those who work in Human Resource will be concerned with supporting, administering and assisting the staff who work within an organisation – whether it is a commercial, non-profit or voluntary function. Key activities include recruitment, training and development, as well as support for specific projects such as change management programmes.
Human Resources experts are hired for their knowledge of HR law and best practices, and many may be experts in organisational development. Companies invest in these teams because staff are considered to be one of the greatest asset to any organisation, and their correct recruitment, development and management will bring valuable bottom line benefits by ensuring that the best talent is hired and retained.
Each company will approach Human Resources delivery in a different way. Some will have large in-house teams and others may outsource certain specialist functions. Modern HR is also supported with self-service systems and technology to increasingly automate more routine functions and processes, and to allow HR professionals to focus on higher value activities.